Is Representing Yourself Overwhelming?
Have you found yourself facing legal challenges in court without the guidance of an attorney? You're certainly not alone.

[This information is not to be construed as legal advice] Many individuals, like you, confront the daunting prospect of self-representation in court. Self-representation, also known as "pro se" or "pro-per" representation, is when individuals choose to navigate the legal system without hiring an attorney. The individual is completing their legal paperwork on their own and with no experience doing legal paperwork. They do not understand the court's legal procedures which causes them frustration. This choice often arises due to various reasons, such as financial constraints, a lack of access to pro bono legal services, or simply the desire for more control over their legal matters.

Challenges of Self-Representation:
1. Lack of Legal Guidance: Many individuals attempting self-representation lack guidance on the legal process and the forms they need.
2. No Pro Bono Services: In some cases, there may be limited or no access to pro bono legal services, leaving people on their own. 
3. Complex Paperwork: Legal forms can be complex and confusing, requiring specific details that are often misunderstood or overlooked.
4. Paralegal Limitations: Paralegals can only work under the direct supervision of an attorney, which can limit the options for legal support.
5. Potential Paralegal Pitfalls: Choosing a paralegal can be risky, as they aren't required to be registered pursuant to California Business and Professions code 6400, potentially leaving clients vulnerable.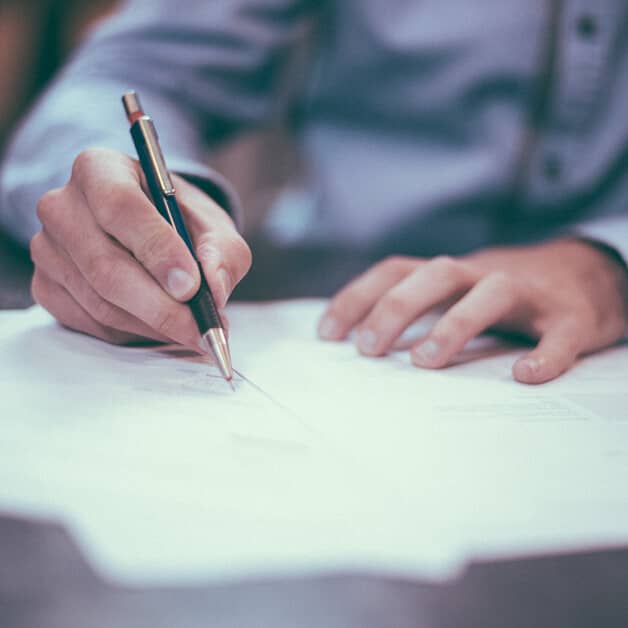 As you know, representing yourself in legal matters can be a necessary, yet sound choice, especially when you have the support of experienced professionals like Mandy Brazell. With nearly twenty years of experience in the field of legal document assistance, Mandy possesses the knowledge and skills necessary to guide you through the complexities of the legal system. Her role is pivotal in ensuring that you can smoothly and seamlessly complete and submit your legal documents. With her by your side, the daunting process of self-representation becomes not only manageable but efficient and confidence-inspiring. Mandy's wealth of experience is your assurance that you're not alone on this legal journey, and her services provide invaluable support in navigating the complexities of the legal world.


In the often complicated world of self-representation in legal matters, finding a guiding light can make all the difference. As Mandy puts it, "I've been in your shoes. I understand how intimidating the legal system can be. Having worked in various law firms and personally navigating the California court system, I'm well-versed in the complexities. You're not alone in this journey, and I'm here to guide you every step of the way.

Mandy's voice of reassurance echoes through every aspect of her work, from the personalized solutions she offers to the streamlined efficiency of the legal paperwork process. Her customer satisfaction, as reflected in their positive reviews, speaks volumes about her commitment and support. "I overdeliver and underpromise," Mandy says, "ensuring your peace of mind throughout the process."

And there's more than just her words to back this up. Mandy has not only acquired nearly 20 years of invaluable experience to the table but is also a proud member of the California Association of Legal Document Assistants (CALDA). As a registered LDA, her expertise is grounded in the professional standards upheld by CALDA, further assuring you of her competence and dedication.

Therefore, when it comes to self-representation, not every legal situation necessitates the services of an attorney. In many cases, individuals can effectively navigate the legal system and handle their affairs with the guidance of a skilled LDA like Mandy. LDAs specialize in simplifying the complex, often intimidating world of legal paperwork and legal procedures. They are a valuable legal resource for those who want to save on legal fees, maintain control over their legal matters, and still ensure that the legal process is executed correctly and efficiently. When considering self-representation, reaching out to an LDA, like Mandy, can provide the perfect balance of expertise, support, and affordability. In a nutshell, Mandy can type and file your legal documents at your specific direction. Mandy is not an attorney and does not provide legal advice.
Contact Docs-We-Prep Today!
For professional legal document preparation in Sacramento, contact me at Doc-We-Prep today!